Sketching out a Strategy
Our company has always worked for the excellence of the service we provide, and for that to happen, understanding the needs of clients is an essential and fundamental part of the Development phase. The features they need and the ease of access, all have to be taken into consideration before actually designing the application.

Design and Development
This step is the most important and primary step of app development. Here the layout is determined, and then creative coding is done according to given circumstances.

Creative Process
Once the essentials of the software are specified, there comes the process of idea sharing and creativity to design the best we can. It is a collaborative effort, and fortunately, Deskcode possesses superiority in this particular regard.

Final Product
At this stage, the product is designed, developed, tested and is ready to be launched into the market. Our clients are ensured to have a perfect final product, which will bring a smile to your face.
Our working method is unique. We are a Design, and Innovation firm focused on maximizing the growth of your creative business. Any development project assigned to us undergoes through four major steps.
Concept Design and Development.
Software Development.
Incorporation.
Implementation of Product in the Market.
The Best Design and Development Service for your Business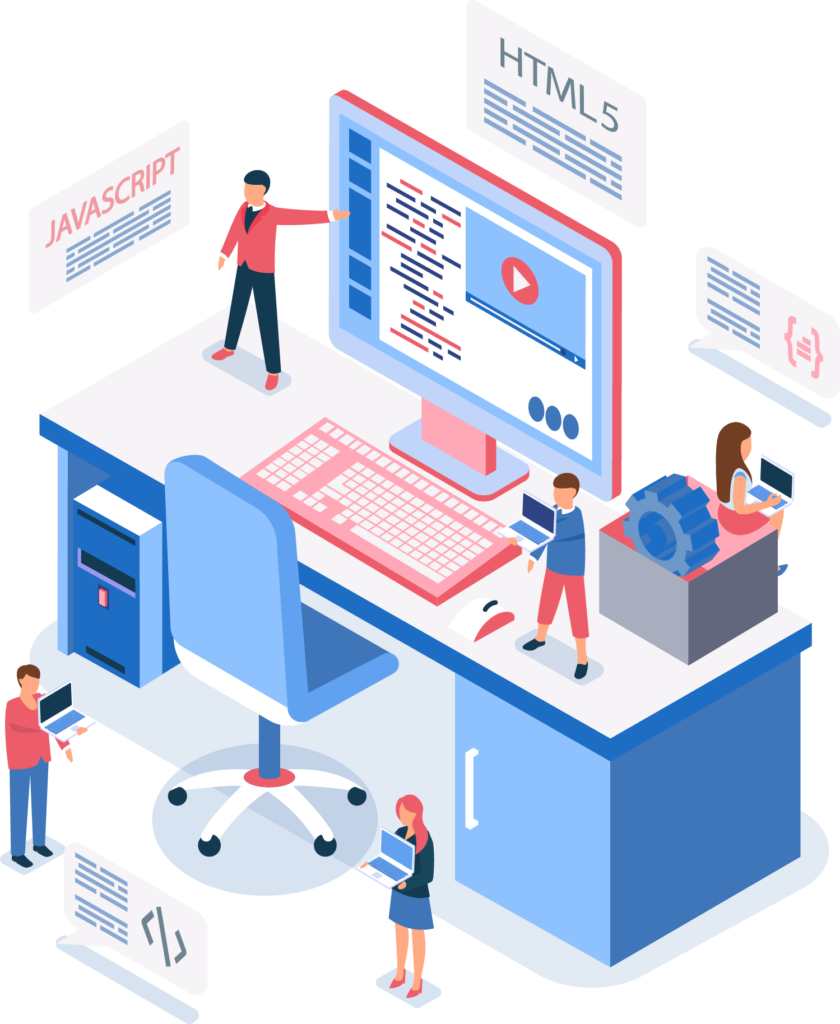 – Reliability of work
This age is of Automation. With millions of websites present in the market, the competition has reached its peak. Moreover, for your website to stand out, it needs to be alluring and adequately managed. Therefore, providing the users with extreme accessibility and ease of access which they need. Our reliability is not only of work, but we also guarantee the completion of work in time.
– Deep Insight of the field
Our employees possess deep insight into the IT field. They understand the market trends, demand and supply chain which gives them an edge of work into the related markets. Hence providing our clients with the supreme quality of service that promises a boost to your company's sales and its reputation.
– Affordable
One of the most desired questions among the clients is about the pricing methods of the company. However, fortunately, that's not the problem with Deskcode. Our low-cost and affordable quality of services compels our customers not only to rely on us but also to recommend our services to others.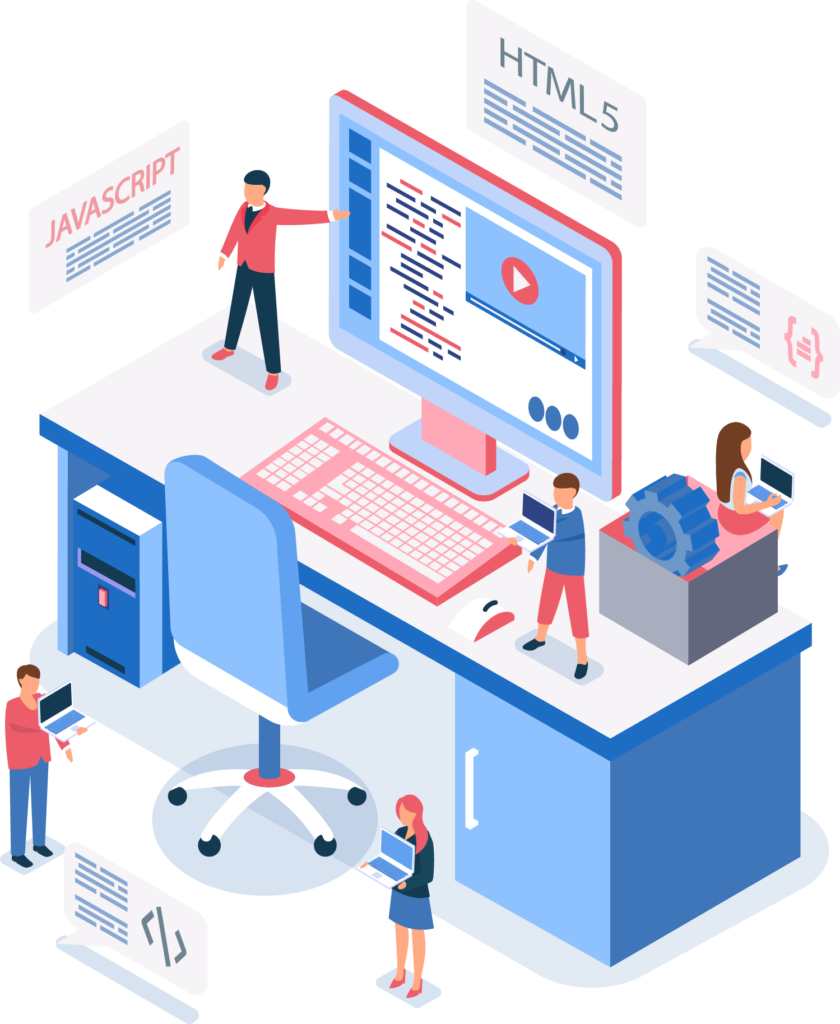 Our Wide Range of Services
Deskcode Solutions provides a wide range of services. Enjoy the ultimate platform that offers a variety of digital development solutions for your business. Our extensive range of services include

Mobile App Development
Deskcode Solution is strongly based on building a result and costumer -oriented mobile application.

Website Development
We have the expertise and experience to develop an extra fast loading web pages with excellent navigation.

Software Development
Our Software Application Migration services helps to retain the knowledge and potentials in your legacy.

Graphics Design
We provide an exquisite web design services, logos designing, graphics, and website design.

Online Marketing
The growth of hacking to drive user acquisition skill, we excel in providing noncompetitive Services.

Dedicated Developers
Professional designing and development services evolved into being a perfect.
Some of our clients saying about us.

These team are super Cooperative, Major experience, fast communication and stays on top of things. This is def one of my top and favorite freelancer. He even goes out of the way to fix side issues on his own and solves all major problems.

The whole team was amazing. They delivered a great ionic and angular application. It was a pleasure to work with the team. Met all deadlines, and the skills were highly strong. Team went an extra mile to make sure things are delivered with quality code. 
Stand out in your Business
Deskcode Solutions has just the right amount of skill sets necessary for you to excel in your related market. Developing a mobile app, website or software requires much hard work, creativity, and critical thinking. Deskcode is not only a house to these professionals but assures that your business should be able to give profitable outcomes through effective development techniques.
Enjoy the ultimate platform
Our overall process includes concept, design, software development, incorporation, and implementation. We have a squad of experts, who are working on modern technologies.